Welcome to Entré Automatics Pte Ltd
Entré Automatics Pte Ltd was founded by our Director, Mr. Chris Mun in 2005. With more than 30 years of experience under his belt, his steadfast leadership has seen our company grow into one of Singapore's market leaders in the automatic door industry.
Our company specializes in the design, assembly and installation of automatic sliding/swing doors as well as manual slide-&-park doors. In order to provide our clients with dedicated after-sales service support, we have our very own Maintenance Services & Contract Team. In doing so, we are able to provide a holistically complete package to any and all of our esteemed clients.
Our company's success is based on our strong & stable foundation, impressive track record on our products and services as well as our philosophy of providing a top-quality product at an extremely competitive pricing.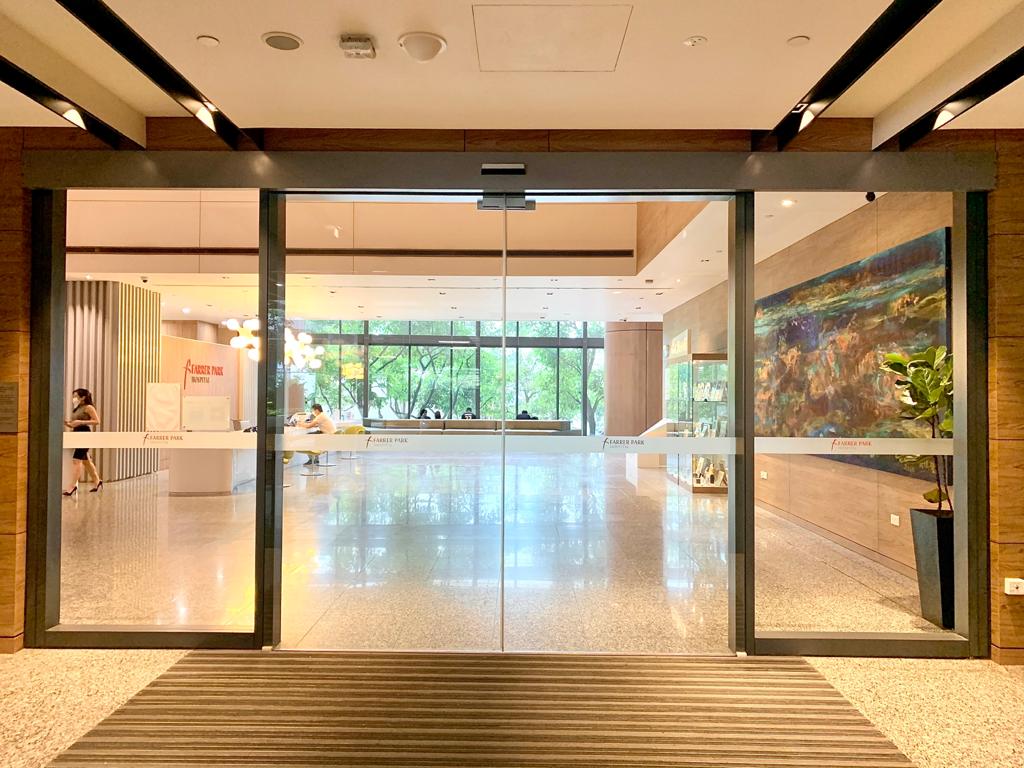 Our products include but are not limited to single, bi-parting, telescopic and curved automatic sliding door systems. They are compatible with glass, aluminium, metal and wooden doors, as well as other forms of decorative doors and panels.
Our products are currently being employed in multiple commercial/office buildings, shopping/retail centres, hotels, hospitals, factories, residential, restaurants, schools as well as countless other locations.